At PaSu Farm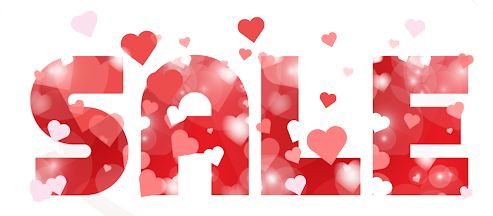 Buy one, get a second at half price. Find out more!
The perfect pair – a wonderful dinner and some creative fun!
Find out more!
Featuring a fine Celtic feast and the music of the Gordon Ross band.
Find out more!
And watch for more enjoyable events in the weeks to come…
Easter Buffet
Seafood Evening
In the meantime, please feel most welcome to shop our Gallery Boutique and join us for relaxed dining in our Restaurant.