At PaSu Farm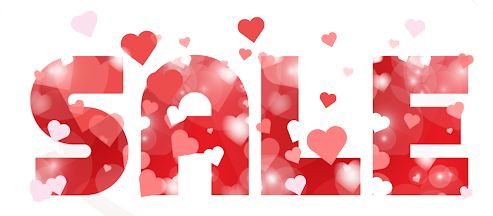 Buy one, get a second at half price.
Find out more.
Whether you've been together 7 days or 70 years, our Valentine's Evening is sure to bring your hearts closer.
Find out more.
Naughty Erotic Valentine's Evening
This one is similar to our Romantic Valentine's Evening except, well…
Find out more.
And watch for more enjoyable events in the weeks to come…
Celtic Evening Fling
Seafood Evening
Easter Buffet
In the meantime, please feel most welcome to shop our Gallery Boutique and join us for relaxed dining in our Restaurant.