It's the Annual PaSu Sweetheart Sale!
Buy one, get a second at half price
Right now, everything at PaSu is on sale, except for Padraigs, some food products, things already on sale, and consignment items.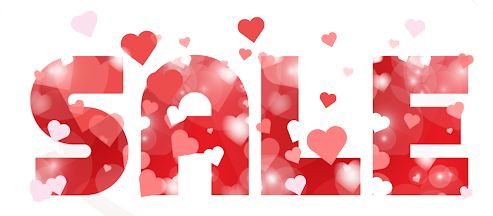 Shop the Sweetheart Sale at the Boutique, by phone, and at our location in the Calgary Farmers Market.
With savings this good we can't issue rain checks, so mark your calendar to take advantage of this sale as soon as possible!